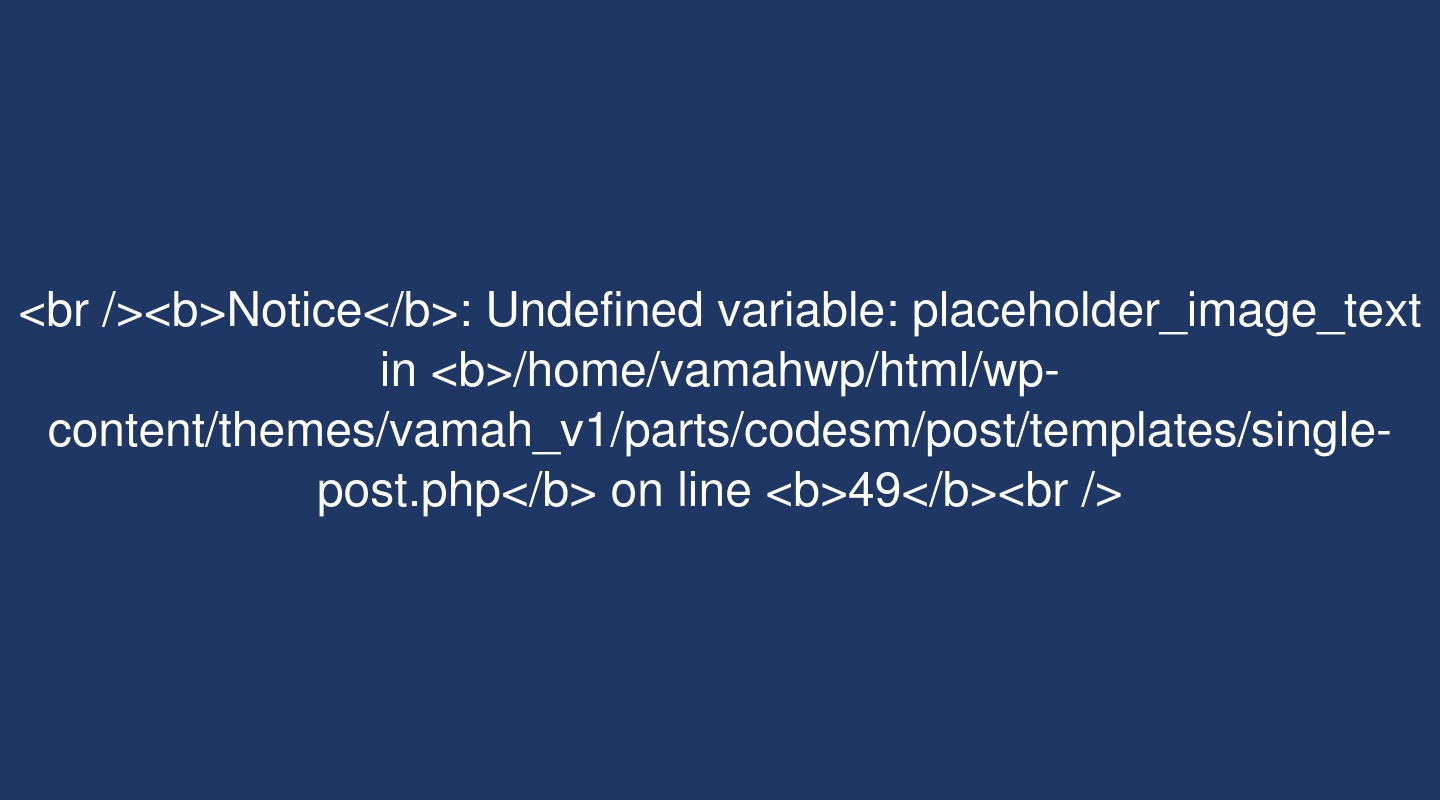 Business operations, procedures, structures, and administrations are seeing dynamical changes today.
Massive transformation is happening within the procedures, operations, structures, and administration of organizations. The way businesses operate in the present era is completely different as compared to how they used to operate earlier.
Industries are thriving at a fast pace. With new companies entering into the market, competition is mounting-up. Markets are confronting a consistent turnover, consumers are having infinite options to induce into, as per their needs and preferences.
Such rapid advancements are making it a difficult job for companies to establish to run and maintain their establishments.
Quality-Oriented Approach in the Business
The entire scenario in the business sphere in the UAE is witnessing major changes. In order to sustain successfully in the market, companies are shunning mass productions. They are shifting their maximum focus on quality production. Businesses are adapting quality-oriented approaches. They are producing products and services that are apt to the customer requirements, are of the finest quality, and offer the best value for money.
ISO Certifications – An Assurance of Quality Production
Since quality manufacturing has taken the front seat, it has become a real need for businesses to modify their usual methods. It has become crucial now, to consider the importance of "quality management" in the business and improve upon the existing operational procedures.
In this era of evolution, a company has to stay ahead of the competition and top the global charts. Here, the attainment and implementation of ISO certifications can be beneficial. The integration and maintenance of ISO quality standards in the business structure can help companies to operate efficiently. It can help them to produce top-notch quality products and services. Moreover, ISO certifications will also act as a standing assurance of quality production for the company's customers.
What are the ISO Standards?
In this ever-progressing marketplace, the value addition by the ISO certifications in the business is invincible. What helps a company understand and implement quality standards is ISO. An independent body, running at an international level, which stands for International Organization for Standardization. ISO provides standards for industries with regards to quality, safety, and efficiency of the company's operations and productions. The global body has formed various quality standards for companies across industries that provide them aid to indulge in quality productions. The institution has covered all the major industries such as automotive, pharmaceuticals, agriculture, banking, education, e-commerce, etcetera and major sectors, including energy management, healthcare, quality management, food, and safety management and many more.
What are the Advantages of ISO Certifications?
ISO certifications laid out by the ISO, help companies comply with the rules and regulations around quality operations. These certifications carry guidelines for companies in terms of how to put in motion a quality-oriented approach in the production procedure. The certifications talk about what regulations to be followed to achieve the highest operational efficiency.
Aside from improving product and service quality, ISO certifications and ISO accreditation bring stability in the business. ISO certifications are instruments that establish the company's credibility for its stakeholders. Certifications give accessibility to the companies to expand internationally, boost revenue, and also give rise to new customers.
How Vamah Helps in Business Growth?
ISO certifications and standards have become an integral part of businesses today. Well everyone surely knows about them, but no one really understands what exactly ISO certifications are, how they can be implemented, and what is the ISO certification process and the cost. Companies do not understand the relevance of these standards and their benefits.
At this point, an ISO consultancy in the UAE like Vamah plays a vital role. A leading ISO service provider, we provide ISO solutions to clients across industries and sectors. With our vast experience, we lend our support to the clients in getting the relevant ISO certifications. We help them get an understanding of quality standards and assist them in the execution of ISO standards. Besides, having an upper hand in quality management systems, quality audits and training, we also help organize the company's processes.
ISO Services at Vamah
Vamah is an eminent ISO consultancy in the UAE that serves clients with a range of services.
ISO Consultancy
Providing consultation to the clients is our key strength. Our professional consultants provide ISO related information and solutions to the companies, which help them in bringing quality and consistency in their operational efforts. We help companies to establish themselves as ISO certified companies. We impart guidance to the companies and prepare them to obtain the suitable ISO certifications and accreditations in the UAE, as per their needs and appropriateness. Complete assistance is guaranteed to the clients with the application of ISO standards at each operational stage.
ISO Certifications and Accreditations
It is unquestionably very important for companies to be ISO certified companies in the UAE. Knowing the significance of quality standards, we frame-up the process for the clients to get a hold of the ISO certifications and accreditations. With our expertise and experience of several sectors and industries, we extend the support to the companies to get Management Standard Certifications like ISO 9001 (Quality Management System), ISO 14001 (Environment Management System), ISO 45001 (Occupational Health and Safety Management System), ISO 27001 (Information Security Management System), ISO 22000 (Food Safety Management System), and Accreditation Standards such as ISO 17020 (Inspection Body Accreditation Management System), ISO 17024 (Personnel Certification Bodies Accreditation Management System), ISO 17025 (Laboratory Accreditation Management System),and many more.
Document Development
Our services are not only limited to providing ISO consultation to the clients. We go beyond that and also help in the documentation of the standards. We cooperate with companies to develop a documentation kit. This kit includes preparation of ISO certifications related formats, templates, procedures, and quality manuals, which will be a guiding light in the company's operations and standards execution.
Quality Audits
We are a lead auditor training company in the UAE. We offer internal and external audit services. Our consultants conduct an internal audit of the ISO standards, identify if there is any gap or any error, and take corrective measures to rectify the errors. Our expert consultants assist and prepare the clients for the external audit and help them obtain certifications and accreditations.
ISO Training
In our attempt to prepare companies to achieve quality certifications and successfully integrate quality standards, we provide ISO training to the client's employees. We offer a range of awareness, implementation, and audit training courses to enhance their knowledge base and skills to better understand and implement the quality standards, rules and regulations. In-house, e-learning and customized trainings are provided which will improve the efficiency of business operations.
ISO Certifications for a Solid Business Foundation
In this constantly transforming world of commerce and trade, it is undoubtedly a valid step for a company to get ISO certifications. In order to excel in the respective industry, a company has to position itself as an ISO certified company. This will not only boost the company's market strength, but will also increase the confidence and trust of the customers in the company's products and services.
Having an ISO certification can help a company get an edge in this competitive market. Companies, in order to have a solid foundation, availing the benefits of ISO quality standards will accelerate the business potentiality and will prove to be a major reason for the accomplishment of the company's objectives efficiently and effectively.