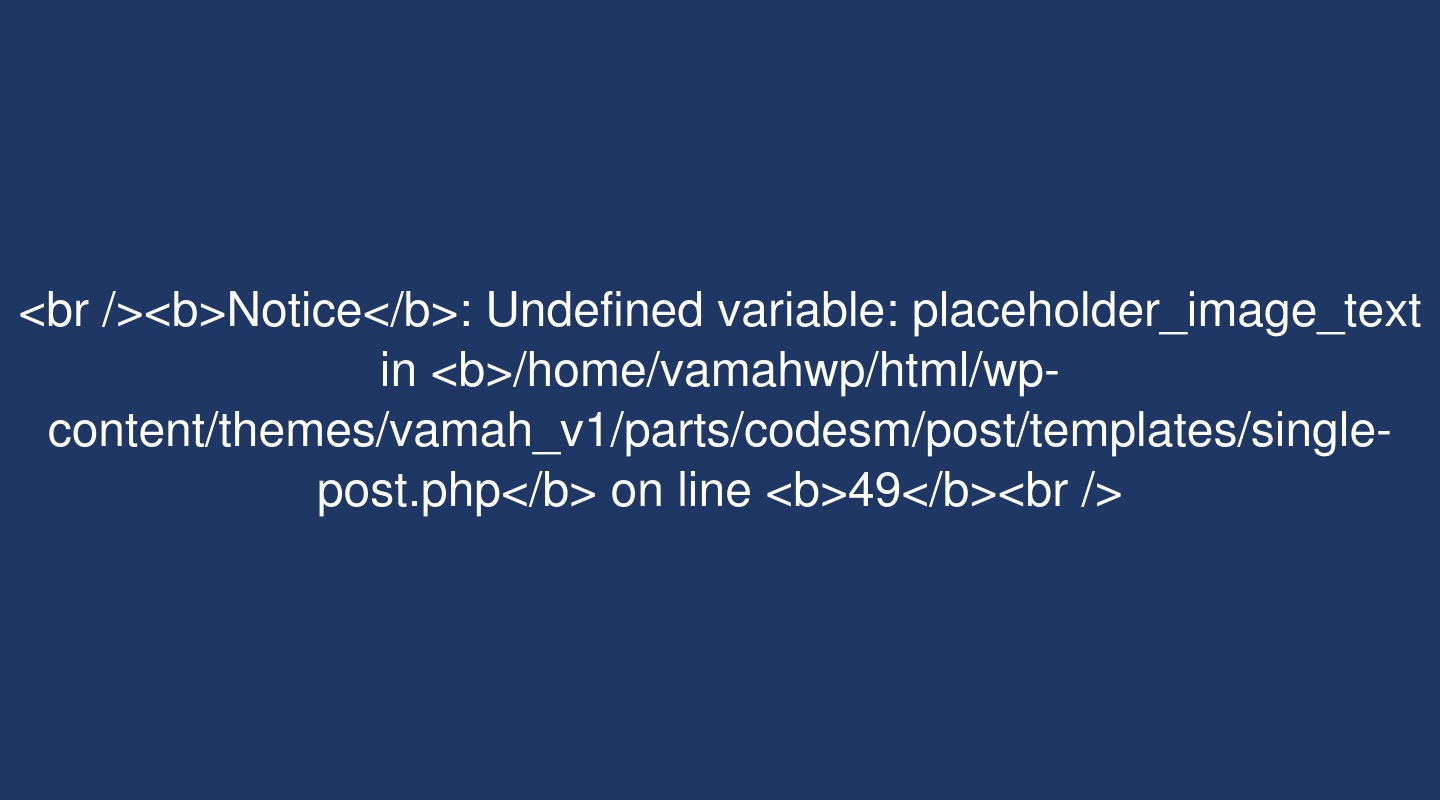 ISO is playing a critical part in streamlining the business practices of companies. By publishing standards for different industries and sectors, the International Organization for Standardization is rising the significance of quality in operations, processes, and administration. Organizations have recognized the benefits of ISO certification. They have understood that the attainment and implementation of ISO standards can increase internal efficiency and increase credibility in the market.
The importance of acquiring and implementing ISO quality standards is inevitable. Though companies have recognized the vitality of ISO standards, confusion might arise when it comes to understanding the difference between certifications and accreditation. Companies can get into a complex situation as to which route to take, certification or accreditation or both? In this blog, we have put in front of you a broader understanding of ISO certification and ISO accreditation and the differences prevail between both the terms.
ISO Certification vs ISO Accreditation
ISO certification and ISO accreditation are often used mistakenly and many a time are interlinked. Since both certification and accreditation bodies are credential authorities, their processes are very similar. Therefore, business organizations apprehend them to be one thing. But, ISO certifications and ISO accreditation are two separate bodies, with different implications.
ISO certifications are an assurance given to business entities, after the observation of adherence to the standards and regulations published by the ISO. On the other hand, ISO accreditation is given as an assurance to certification and inspection bodies, on the conformity of their competency to issue certificates. To put it simply, certification bodies get accredited and business organizations get certified.
Every country has several certifications as well as inspection bodies that carry out the process of ISO certification issuance. And, there is only one accreditation body in each country to conduct the process of accreditation.
The gist here is, ISO certification is a third-party confirmation of quality-oriented operations and systems of a company. While ISO accreditation is a third-party validation of the certifications issued by the certification bodies.
What is ISO Certification?
The International Organization for Standardization is an international body that develops quality standards and publishes ISO certifications. The organization does not issue certifications. It is the certification bodies that give ISO certifications to companies.
Listed certification/inspection bodies established in each country work as a third-party in the inspection of the company's processes and issuance of certifications. These certification bodies get accredited by the accreditation body. This accreditation provides them credibility and approval to issue certifications.
Companies to be able to obtain ISO certifications, need to adhere to the quality standards published by the ISO. The certification/inspection bodies first inspect the company's processes and systems and then issue the relevant ISO certifications. Apart from this, these certification bodies also conduct quality audits of companies. For companies, the obtained certifications stand as a tool to endorse their quality-oriented operations and productions. They stand as evidence for the customers to trust and confidence in the products and services of the company.
What is ISO Accreditation?
ISO accreditation is a legal validation given to the certification bodies by an accreditation body. Accreditation is an official approval of the company's competence to carry out quality audits and for certificate issuance.
Every country has an authorized accreditation body. In the UK, there is the United Kingdom Accreditation Service, USA has the America's National Accreditation Body (ANAB), The African Accreditation Cooperation (AFRAC) in Africa, The Emirates International Accreditation Centre (EIAC) in UAE. These accreditation bodies evaluate the certification bodies of their respective country and on the conformity of the accreditation standards, certify the ISO accreditation.
Simply stated, certification bodies need to get themselves authorized to issue certifications and perform audits. ISO accreditation provides them that authorization. An accreditation body has to comply with ISO 17011, a standard covering the accreditation process. There are accreditation standards being formed to work as guidelines in the process of accreditation. The accreditation standards comprised the principles of quality management systems, the same as found in the ISO 9001 Quality Management System Standard. This incorporation in accreditation certificates increases their credibility.
Link Between ISO Certification and ISO Accreditation
Businesses today are shifting their focus towards quality-oriented production. Companies are attaining and executing ISO standards to manage business operations and processes. At this time, knowing and understanding the difference between certification and accreditation proves to be very helpful.
Though ISO certification and ISO accreditation are two separate terms, having differences in meanings and applications, they are very much linked with each other. Accreditation body issues ISO accreditation to the certification body, which provides them the validation to conduct inspection and certification issuance process. The accredited certification body further issues ISO certification to the company. Obtaining an ISO-accredited certification from an accredited certification body boosts the credibility of the company and gives an edge over a non-accredited certified company.