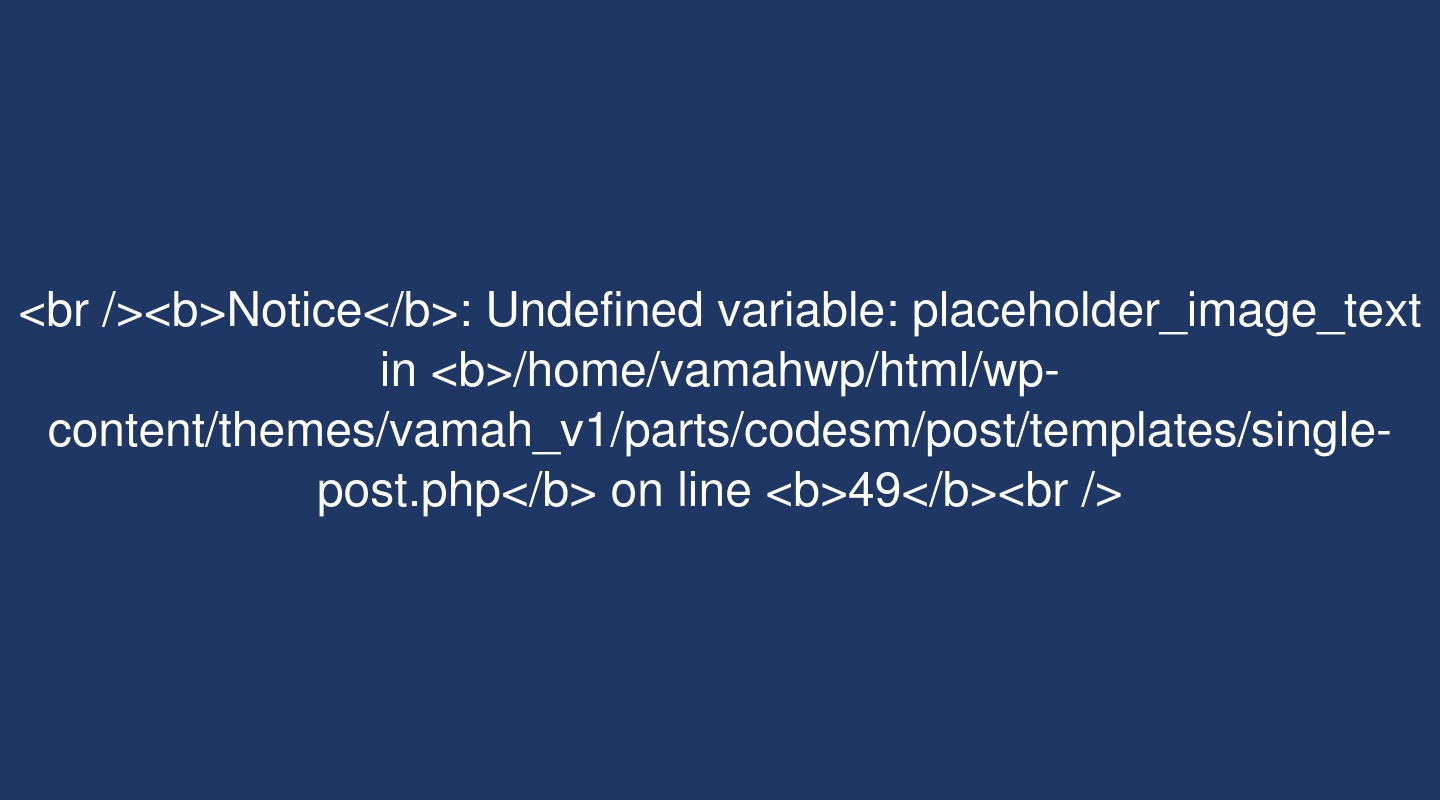 An Introduction to ISO 41001:2018
ISO 41001:2018 is the world's first Facilities Management Standard, developed and published globally by the International Organizational Standards (ISO). The standard was released in April 2018, with an intention to improve the level of effectiveness and efficiency in the delivery of facility management services. The standard focuses on building, implementing, maintaining and improvising an integrated facility management system in organizations so that business operations can be carried out effortlessly.
ISO 41001:2018 has been released following the release of a set of documents related to Facilities Management. The documents that were published between April – July 2017 were:
ISO 41011:2017 Facility Management
Defines the terms used in Facility Management Standards,
ISO 41012:2017 Facility Management
Provides guidance on the sourcing process and development of agreements for Facility Management,
ISO/TR 41013:2017 Facility Management
Covers scope and benefits of the standard.
The ISO Technical Committee (ISO/TC) 267 developed and published ISO 41001. While constructing the roadmap for ISO 41001:2018, the committee has taken important elements from the En 15221 standard. En 15221 is the European Standard for Facility Management, published by BSI (the British Standards Institute). ISO 41001:2018 has not replaced the En 15221 Standard. Instead, the quality standard has been re-formed from a management frame of view.
What is Facility Management?
In this globally changing and competitive environment, for an organization to achieve its goals, it needs to have a solid consolidation of people, place, process, and technology. Facility Management is considered as the backbone of the company. It is an organizational function that facilitates business operations by integrating people, place, process, and technology. By improving the quality of life of the workforce and by ensuring the smooth running of the system, the facilities management supports an organization in boosting the productivity of its core business operations.
Facility management services are services that support the workforce and workplace of an organization to function effectively. These support services include HVAC (Heating, Ventilation, Air Conditioning), technical infrastructure, transportation, furniture, cleanliness, buildings, real estate. It includes maintaining equipment, catering, security, etcetera.
Why Facility Management System is Important?
Facilities management is a professional discipline that is connected with and crucial for a wide range of fields like financial, environmental, research and development, production, distribution, etcetera. For an organization that aims to attain operational efficiency and higher productivity, the influence of an integrated FM is larger than it seems.
Facilities management is responsible to ensure the functionality of the production process.
It holds the accountability of the maintenance of business assets.
It is responsible to ensure the health, safety, and productivity of the workforce.
Not only the internal operations but FM is also responsible for the impact business operations have on the external environment.
Thus, the importance of strong facilities management is inevitable.
Aim of ISO 41001:2018
ISO 41001:2018 standard incorporates Facility Management. The objectives of the standard are:
To provide an understanding of Facility Management and to increase awareness regarding the importance and advantages of facilities management.
To establish a common global structure and a standardized approach to Facilities Management. It aims to form a common basis that can be used by organizations, especially FM services companies, to assess and measure facilities management services.
The main objective is to enhance the adaptation and implementation of an integrated FM system across all industries and sectors worldwide.
Scope of ISO 41001:2018
ISO 41001:2018 developed by ISO applies to every organization, regardless of the type, size, nature or geographic location. The standard is relevant to a small-scale, medium-scale, or large-scale company, despite the industry it is operating in. It is a non-sector specific standard and thus, applicable to all public and private sector companies.
ISO 41001:2018 for Facility Management yields long-term benefits to organizations.
The standard acts as a tool for companies to demonstrate to the customers and stakeholders that there is an establishment of a well-built facility management system in the organization.
The implementation of ISO 41001:2018 will boost the marketability and credibility of the company.
The standard provides guidelines to institute an integrated facility management system and helps in attaining cost-effective operational efficiency and effectiveness.
The standard enhances workforce productivity, build stronger communication across departments, clients, and stakeholders.
ISO 41001:2018 upgrades the service delivery of companies.
It helps companies achieve sustainability in this highly competitive business world. An ISO 41001:2018 certified will always have a competitive edge over a non-certified company.
Seeking ISO 41001:2018 certification from a certification body will help businesses, especially an FM services company to meet all the organizational requirements. The set of quality standards will help in the operational, economic, and social success of the company.
If you are a growing organization, then having theoretical knowledge of ISO 41001:2018 will not be sufficient. You need to know what training you will be needing with respect to the attainment, implementation, and maintenance of the Facilities Management standard.
Our next will soon be published to give you a broader frame of ISO 41001:2018 and an understanding of the process through which you can obtain ISO 41001:2018 certification.